Preserve Your Mitzvah Memories Forever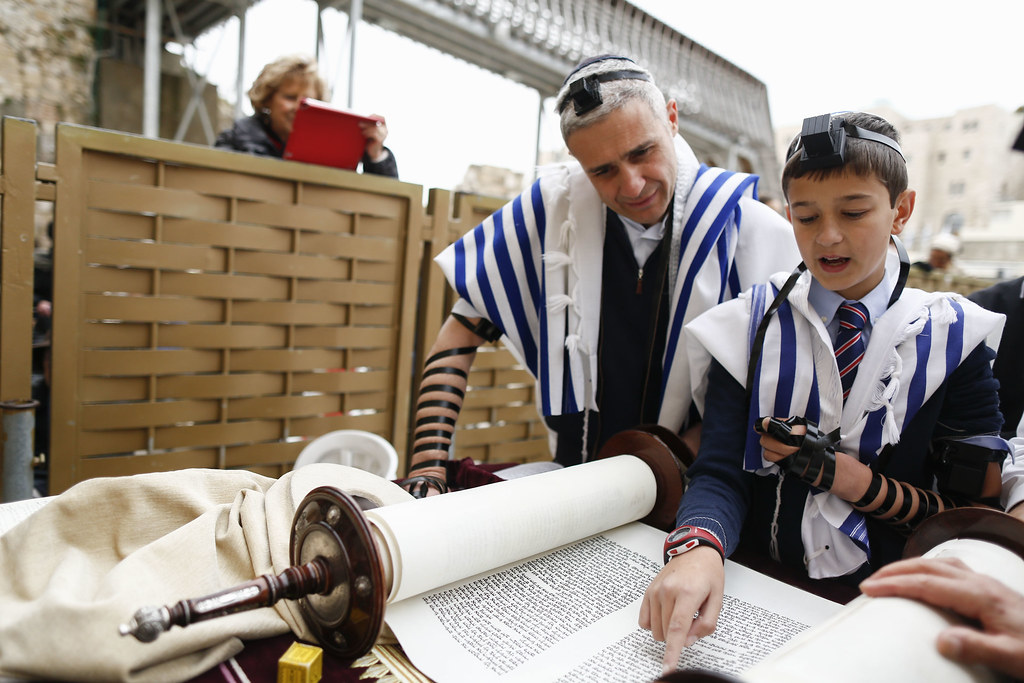 Planning your child's bar or bat mitzvah can seem so busy that you later feel like it passed too soon. Once it's over, your photos, videos and memories will help you recollect all that happened to a certain extent. Then, you have all of your beautiful cards to consider.

With E-Bration you can plan, preserve and share your happy day with those who matter most. Using digital invitations, RSVPs, and thank you cards, you can save time and stay organized to focus on the joys of planning your big day. This also helps you save money since you don't have to pay for printing costs and postage.

Unlike other e-card sites where cards are scattered throughout your inbox and the links to the cards eventually expire, our platform features an online dashboard where you can revisit your cards and photos forever. Whether you are looking for eco-friendly alternatives or to lower your event budget, E-Bration ensures that the special mitzvah cards and messages you receive from family and friends are never forgotten!